Friday. 4.10.09 9:08 pm
A few days back. Maybe not.
Thursday, Went to Art House & watched a drama put up 'my friends' .
So here are the pictures, Enjoy.




Sure, i miss thai food.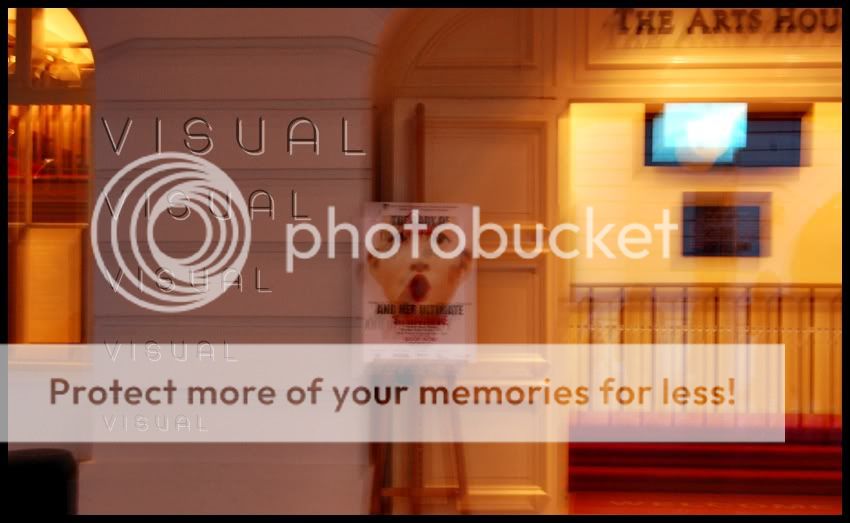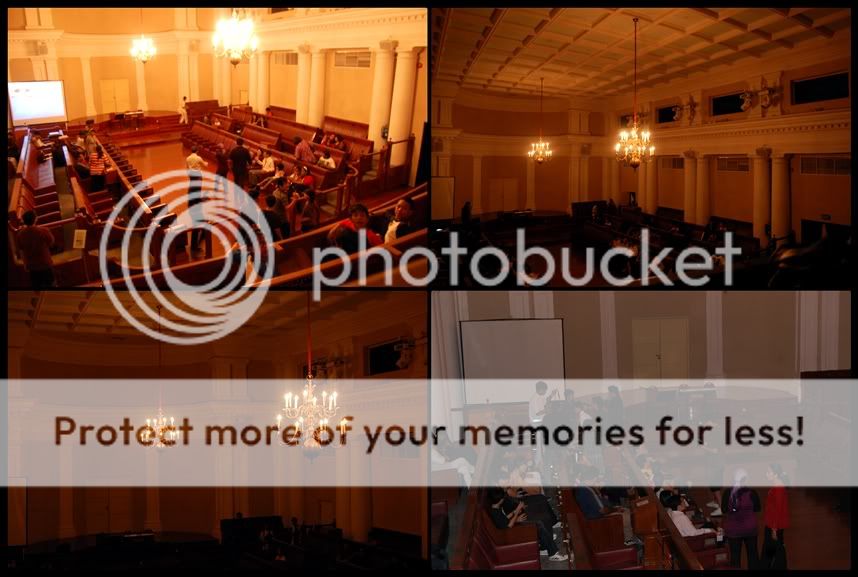 And was comparing the wastage of food.




Awe-inspiring..
And i think , I shall end off with my model of 'that' day.
I know my photographing skills suckball. :D




Ok. Finally . FINALLY, I posted this out . Peace of mind.
Comment! (5) | Recommend!
Thursday. 9.18.08 5:40 pm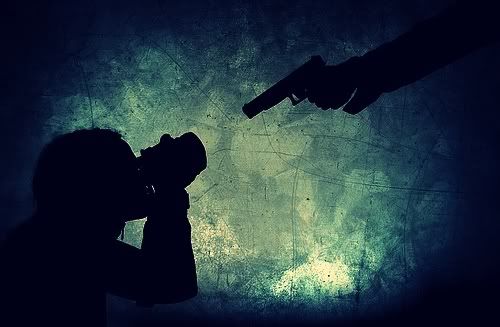 Photography is not a crime.
Look at the fuckedup time now,
Its not even like 6 , And i've bathed , done things up.
Screwed early in the morning ,
wtf
.
i mistook 5.30 as 6.30 , so , me this dummy went to prepare.
And its total shait ,
I smsed ana , ask her why is her kitchen light not on yet.
What a
dumb
question , who wakes up so early?
And i even thot my
fucking-lousy-like-pasamalam
watch was down.
But i'm so wrong , my
eyes
is the one having problem ,
Soon , i've to do some checkup, yeah .
Comment! (4) | Recommend!
Wednesday. 9.10.08 8:01 am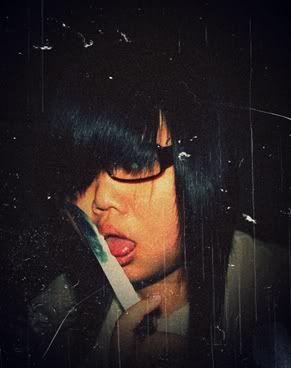 When you have to kill a man it costs nothing to be polite.
Laughter and tears are both responses to frustration and exhaustion.
I myself prefer to laugh,
since there is less cleaning up to do afterward.
I made mistakes in drama, i thot drama was when actors
cried
.
But drama is when the audience cries.
Amen
Chapter VI (Last knife-cut)
Comment! (2) | Recommend!
Tuesday. 9.9.08 5:21 am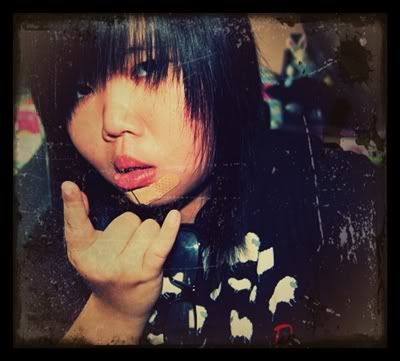 My bones are pierced in me in the night season, and my sinews take no rest.
Time goes by fast,
And people go in and out of your life so quickly,
So you should never miss the opportunity
to tell these people how much they mean to you.
One good thing about music, when it
hits
you feel no pain.
Amen
Chapter V (Pain&Sorrows)
Comment! (1) | Recommend!
Monday. 9.8.08 6:38 am
Fugly~
Love is like a rose. It looks beautiful on the outside, But there is always pain hidden somewhere.
I realize the things i said might have been hurtful to many people,
And i want everyone to understand that i never intended to offend anyone.
School is like a lollipop, It
sucks
until it is gone.
Amen
Chapter IV (Rose flakes)
Comment! (3) | Recommend!
Saturday. 9.6.08 8:51 am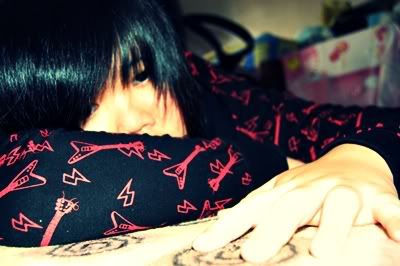 Lean your body forward slightly to support the guitar against your chest,
For th poetry of th music should resound in your' heart.
As i look back on all that's happened..
Growing up, growing together, changing you, changing me,
There were times when we dreamed together,
When we laughed and cried together.
As i look back on those days, I realize how much i truly miss you
And how much i truly love you.
The past may be gone forever.
And whatever the future holds,
Our todays make the memories of tomorrow.
So, my lifetime friend, it is with all my heart that i send you my love,
Hoping that you'll always carry my smile with you,
For all we have meant to each other and for whatever the future may hold.
Love is just a word, a label;
real
love is unexplainable.
Amen
Chapter III (Lean)
Comment! (5) | Recommend!